Your Mobile and Web
App Development Partner
Cheesecake Labs is a leading technology company that builds and transforms businesses through strategy, design and development.
Our Projects Are Funded By
Portfolio
Discover great examples of how seamless integration between technology and design can solve complex problems through simple solutions.
Projects & Partners
Meet some of the most amazing companies from all over the globe and check out great products that will - and already do - change your world.
"Cheesecake Labs is a great development partner for OneAvenue.Tv. They have the right mix of developers with front-end and backend experience, use all the modern development and collaboration tools, and are easy to work with. They get us and to market fast with a lot less stress."

"Cheesecake Labs has been a dream development partner. They do quality work and are extremely skilled, communicative and motivated. They are a seamless extension of our team!"

"The folks at Cheesecake are highly organized. They're inclined to have regular meetings to ensure that we're keeping a good pace and in sync with project goals."

"Our partnership with Cheesecake Labs made our app a lot stronger and more user-friendly. We love working with them."

"Cheesecake Labs is reinventing the meaning of collaborative development with remote teams."

"With Cheesecake you get to pick three of the three: quality, speed and value. The team is a delight to work with and exceptionally professional."

"Cheesecakers are true experts who are capable of seeing beyond the technical side without ever losing sight of the newest technologies."

"Creative, incredibly talented, and always fired-up to build great things. We <3 these guys."
Blog
Storytelling your way to innovation
Innovation matters. It is determinant for organizational growth and consequently to the products that we are building. Having said that, when it comes down to exploring new opportunities that could lead us to innovation, the way we build and tell these stories can lead us to success (or not). But why isn't that so easy? […]
Continue Reading
Asynchronous Task Queue with Django, Celery and AWS SQS
When dealing with heavy workload functionalities that can have a big impact on web application performance, you may face the need of running it asynchronously (scheduled or not). These asynchronous background tasks can not only drastically improve the scalability of the application by moving those highly consuming operations to the background, but also improve the functionality […]
Continue Reading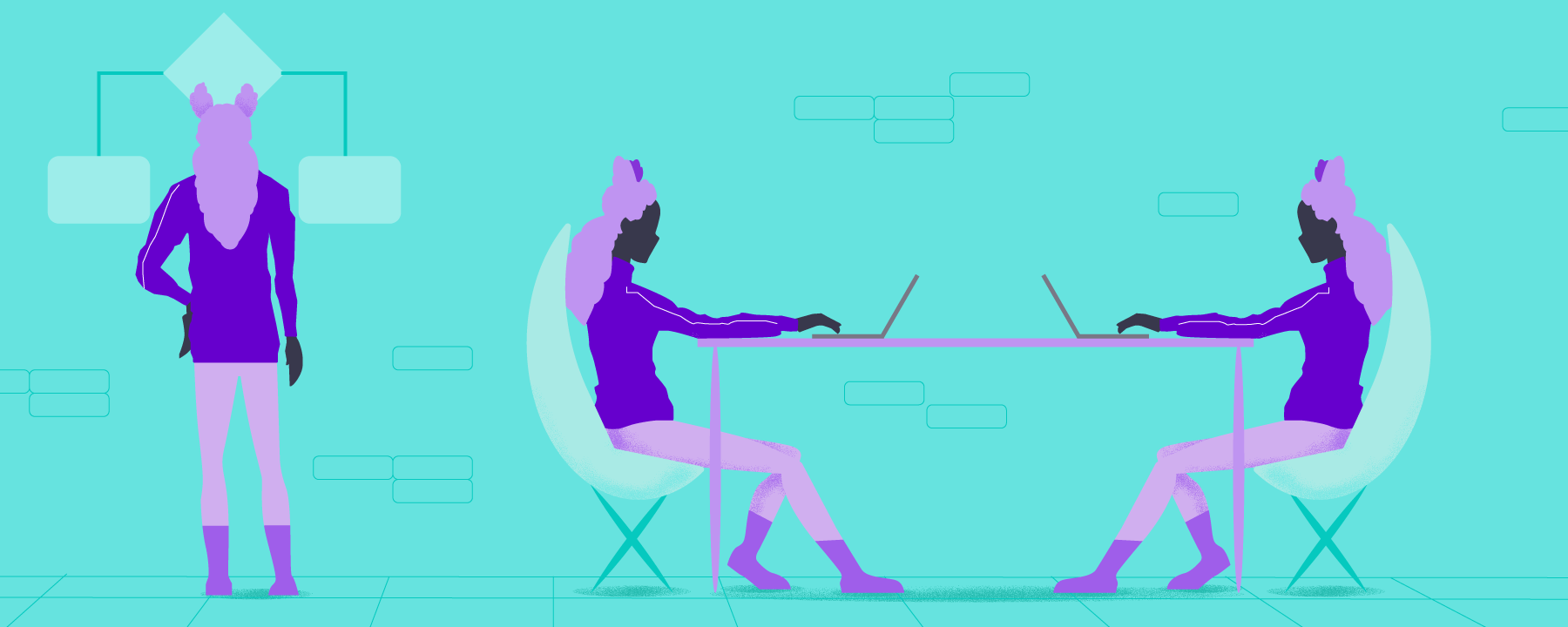 More than hard and soft skills for engineers
Hello developer, how are you? Has anyone asked how your day has been today? To be a proficient software engineer, we find ourselves in an ocean of skills that are required for the job: each company has its tech stack, its way of working and its culture. Which skills should you focus on? Which ones […]
Continue Reading